Patient satisfaction Tissue maintenance Fast and better healing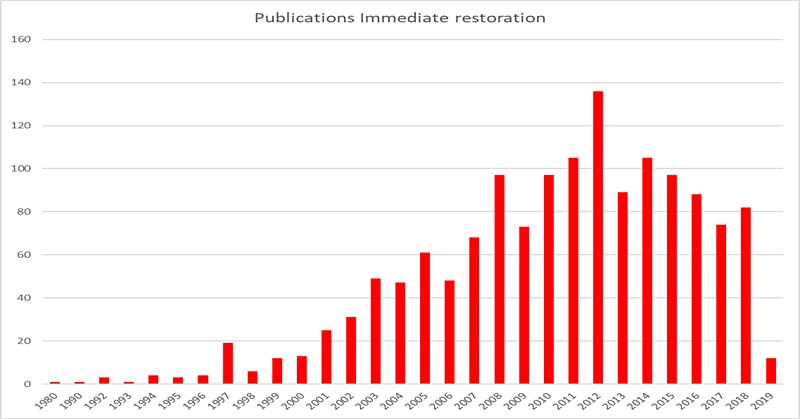 Does immediate restoration work? What says the scientific literature?
A current literature overview shows that almost 1.500 publications for immediate restoration of dental implans are available
We did not find any with negative results
Necessary is a sufficient primary stability for success full treatment
A study from the university of Belgrad shows, that with blueSKY there is sufficient primary stability for immediate restoration. No stability gap after 2 to 5 weeks could be detected, due to the fast osseointegration. With bone condensing the primary stability in soft bone could be increased.
Conclusion:
Immediate restoration is possible for single tooth and full arch!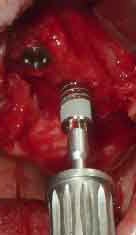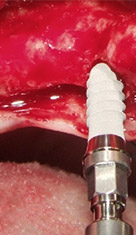 Control group: blueSKY
Test groups: whiteSKY with different surfaces
Test A: Only sandblasted
Test B: Laser treated
Healing time: 3 months
Independent of material and surface treatment all immediate loaded implants showed significant 50% higher Bone Implant Contact (BIC)
Immediate restoration leads to a better Osseointegration than the classical protocol