The Bone Growth Concept is the further development of the Platform-Switch. The subcrestal placement of the microstructured backtaper of the SKY and copaSKY implants in combination with slim concave-shaped abutments not only prevent bone resorption but also reliably support osseointegration, which lead to the formation of new bone surrounding the implant, thereby increasing implant success rate.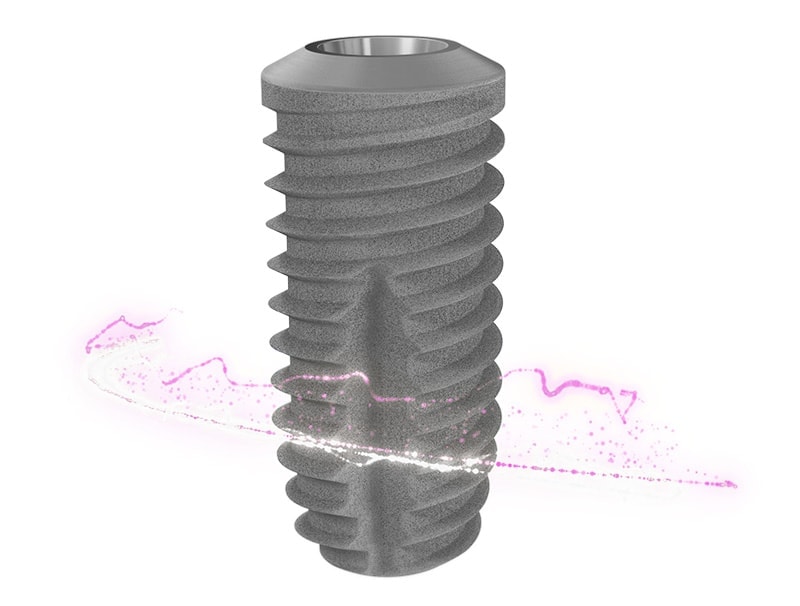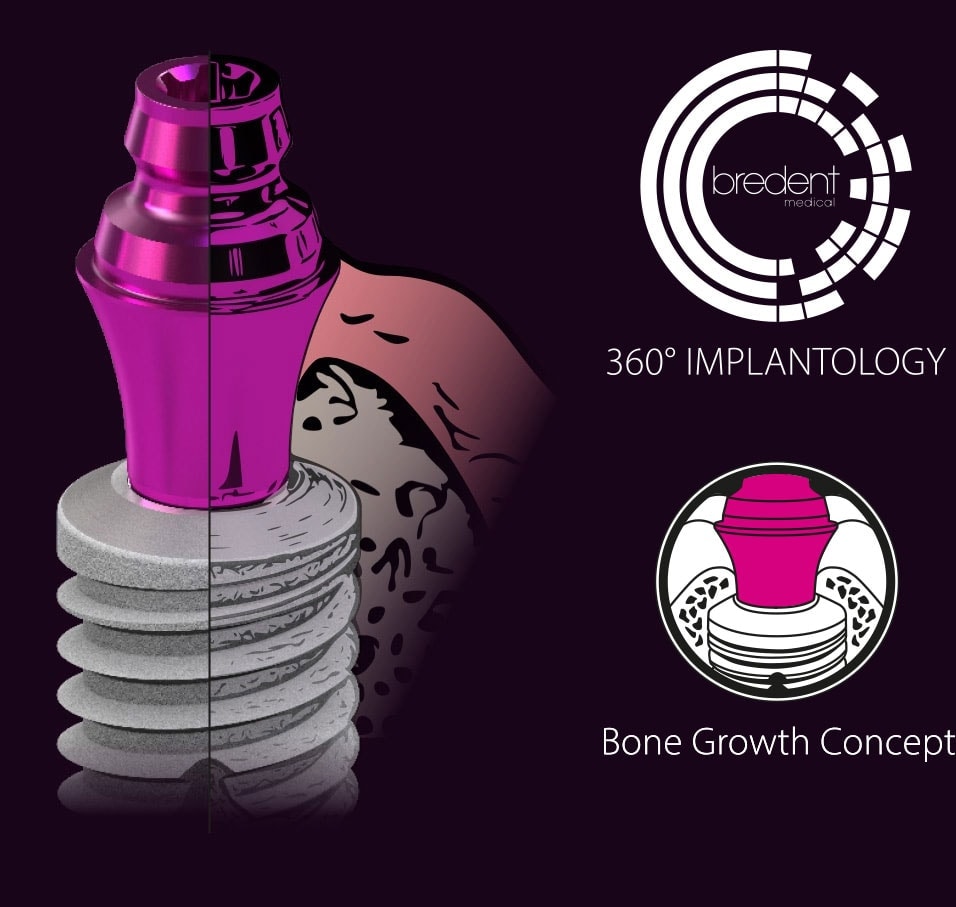 Advert & Scientific article
Scientific studies and daily experience in clinical practices show that with the right combination of shape, surface and positioning, our implants lead to bone growth on the implant shoulder backtaper.
Download our advert and scientific article to learn more about our Bone Growth Concept.
Would you like to learn more?