blueSKY
Thanks to this modern design, blueSKY is ideally suited for flush placement with the bone and the use in the augmented ridge and creates optimal conditions to maintain a high level of bone height after placement of the implant. Moreover, due to the excellent primary stability, the blueSKY implants provide the perfect precondition for easy and safe immediate restorations using the SKY fast & fixed therapeutic concept -extraction – implant placement – temporary restoration within a single day. blueSKY is available in standard diameters of 3.5 mm, 4.0 mm, 4.5 mm and 5.5 mm in lengths between 8 and 16 mm.
Special features
The tried-and-tested implant with enhanced primary stability – the ideal solution for immediate restoration including platform switch.
The osseo connect surface (ocs)® 
The structure of the connective tissue consists of horizontal fibres, which attach themselves to the natural tooth and thereby prevent the build-up of plaque.
The horizontal micro-grooves on the SKY implants also support attachment of the soft tissue so that a type of soft tissue cuff is created to protect the implant.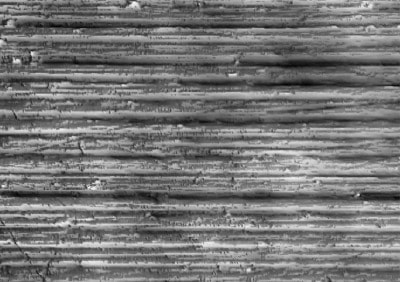 Horizontal micro-grooves support attachment of the connective tissue.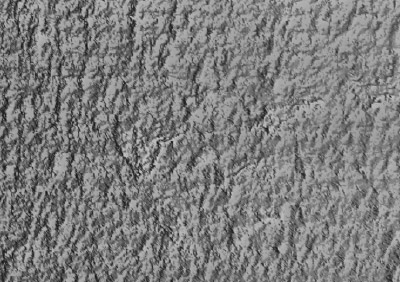 Etched transition structure provides the bones and soft tissue possibilities for adaptation.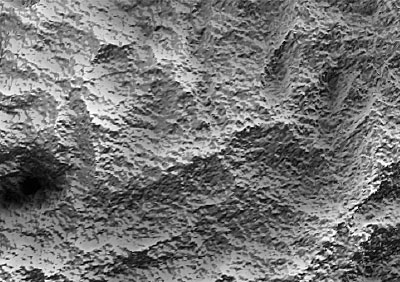 Blasted etched surface for the attachment of osteoblasts for rapid osseointegration.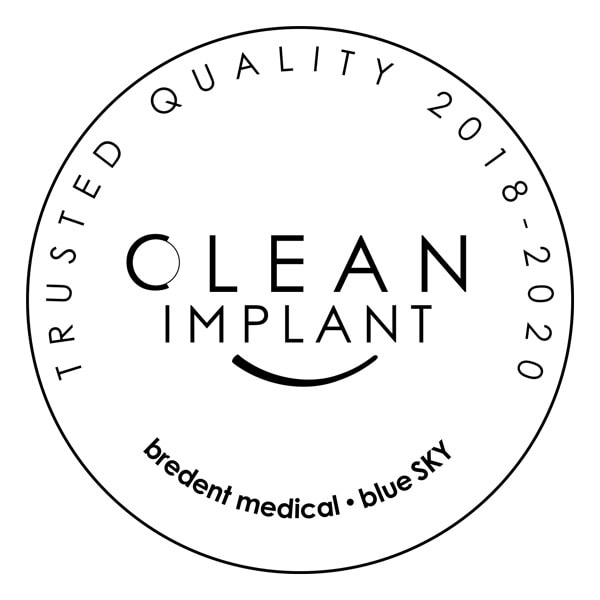 Our implant blueSKY was awarded the "Trusted Quality Mark" by the CleanImplant Foundation. The extensive investigations of the Foundation have confirmed that the blueSKY surface is absolutely residue-free and clean!