the conical-parallel implant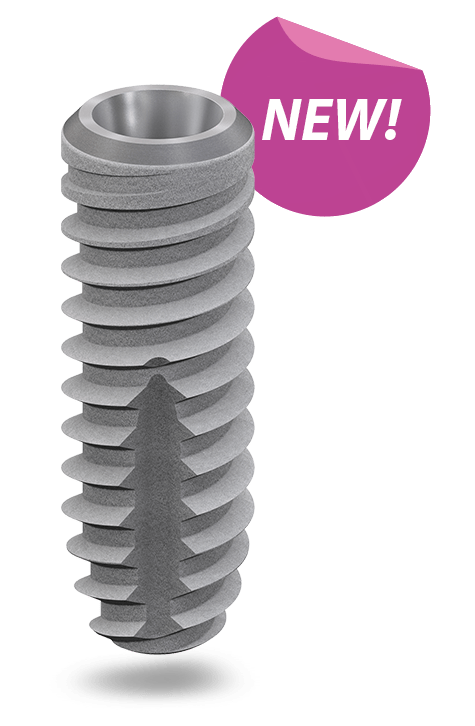 copaSKY 
Based on the successful in the market established copaSKY ultrashort implant we developed a complete implant system with unique prosthetic solutions.
From the narrow copaSKY 3.5 to the wide body copaSKY 6 mm implant in the length of 8 mm you will find a fitting implant to use the existing bone in the best way for the corresponding clinical solutions.
The implant design in combination with the surgical protocol allows the atraumatic insertion in the hard bone and gives a high primary stability due to compression in the soft bone. This way in all bone qualities, a high primary stability is achieved and the copaSKY implant can be restored immediately.
Due to the apposition of bone chips on the back taper of the copaSKY implant the implant position is subcrestally.
The short conical and parallel walled connection is the basis for the unique bredent medical prosthetic solutions from single tooth restoration over cemented or screw retained bridges to removable restorations.  
The osseo connect surface (ocs)® 
The structure of the connective tissue consists of horizontal fibres, which attach themselves to the natural tooth and thereby prevent the build-up of plaque.
The horizontal micro-grooves on the SKY implants also support attachment of the soft tissue so that a type of soft tissue cuff is created to protect the implant.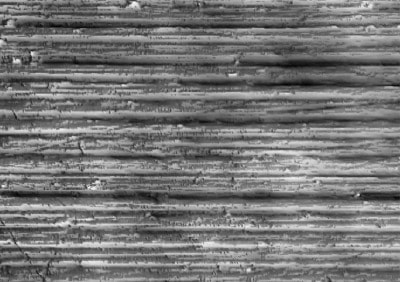 Horizontal micro-grooves support attachment of the connective tissue.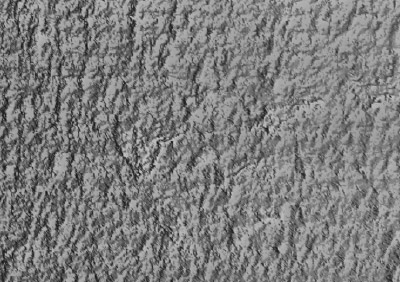 Etched transition structure provides the bones and soft tissue possibilities for adaptation.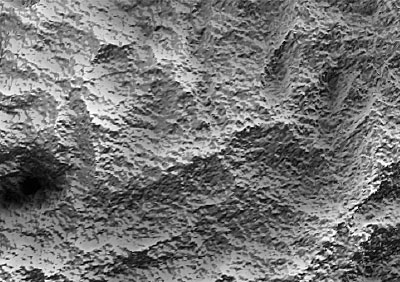 Blasted etched surface for the attachment of osteoblasts for rapid osseointegration.
The first SKY® implant was introduced in the dental market 15 years ago and has been continuously developed further since 
then. Similar to biological evolution, the good characteristics of the implants were constantly improved and included in  
extensions of the system later on. 

Consequently, copaSKY bears the code of the implant design of blueSKY, the most successful implant in the history of immediate 
dental restorations.
Implant design and thread properties to increase the primary stability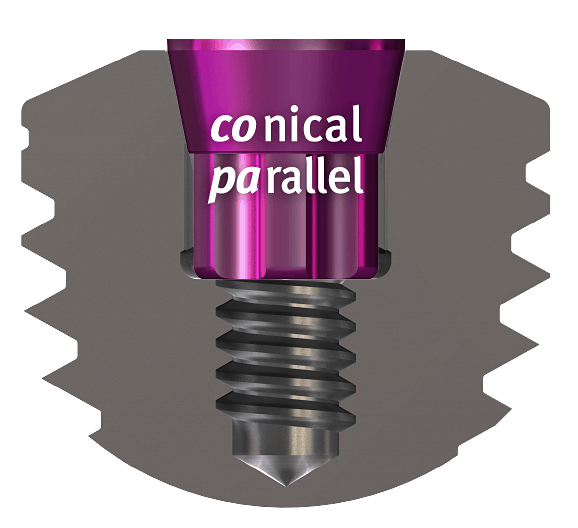 The benefits of the conical-parallel connection