copaSKY
The new copaSKY implant was developed especially for the rehabilitation of wide and flat alveolar ridges.

The use of this ultra-short implant, for example, avoids surgical procedures for bone augmentation in numerous cases. Optimum use of the available bone is ensured thanks to the implant design and the bone-oriented surgical protocol so that high primary stability and complete osseointegration are guaranteed.
This way traumatic stress for your patients and the number of treatment sessions can be reduced. Moreover, the favourablecomprehensive product system enables you to acquire new patient groups and increases your success.
Special features
Short implant for low bone levels with platform switch and distinct back taper. Internal conical parallel-walled connection. Single-start recessed compression thread
The osseo connect surface (ocs)® 
The structure of the connective tissue consists of horizontal fibres, which attach themselves to the natural tooth and thereby prevent the build-up of plaque.
The horizontal micro-grooves on the SKY implants also support attachment of the soft tissue so that a type of soft tissue cuff is created to protect the implant.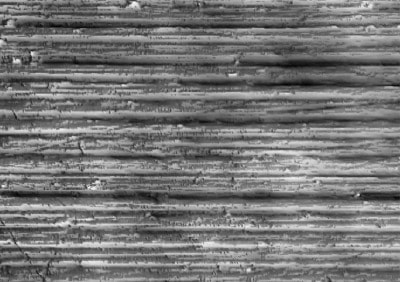 Horizontal micro-grooves support attachment of the connective tissue.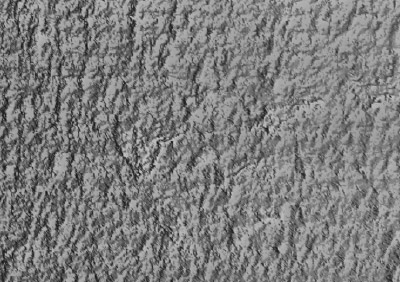 Etched transition structure provides the bones and soft tissue possibilities for adaptation.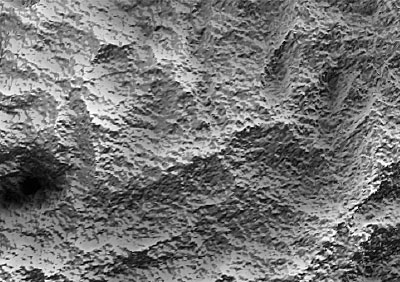 Blasted etched surface for the attachment of osteoblasts for rapid osseointegration.
The first SKY® implant was introduced in the dental market 15 years ago and has been continuously developed further since 
then. Similar to biological evolution, the good characteristics of the implants were constantly improved and included in  
extensions of the system later on. 

Consequently, copaSKY bears the code of the implant design of blueSKY, the most successful implant in the history of immediate 
dental restorations.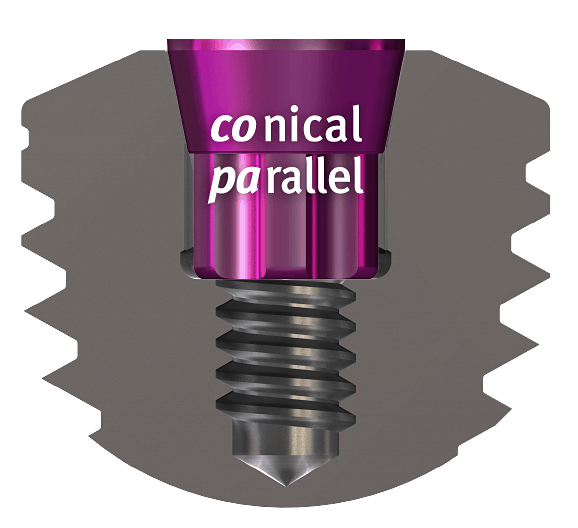 The benefits of the conical-parallel connection
"Short and ultra-short implants have become established as an alternative to extensive augmentation and provide new options in the treatment of patients with limited bone volume. copaSKY impressed me particularly by its primary stability. "
Dr. Jörg Neugebauer
Landsberg/University of Cologne
"The use of the new short copaSKY implant enables you to achieve good primary stability in any type of bone. The Torx connection of the SKY® system is strong enough to withstand the high insertion torque resulting from the large contact surfaces to the bone. The use of the crestal drill is required in hard bone. "
Prof. Dr. Emanuel Bratu
University of Timisoara, Romania
"The fear of numerous patients to have implant restorations in combination with complex surgical procedures can be eliminated through the use of the ultra-short copaSKY since the residual bone is used in the best possible way. My initial experience is very promising."
Dr. Michael Weiss
OPUS DC Ulm, Germany
"copaSKY is an affordable option for implant restorations with high predictability in cases of limited bone height above the sinus or the mandibular nerve. The special thread of the short implant ensures excellent primary stability. Accordingly, copaSKY offers some kind of "plan B" for cases in which the challenges and risks of augmentation prevent patients from choosing to have implants."
Dr. Burzin Khan MDS
Opus Dental Specialities Mumbai, India