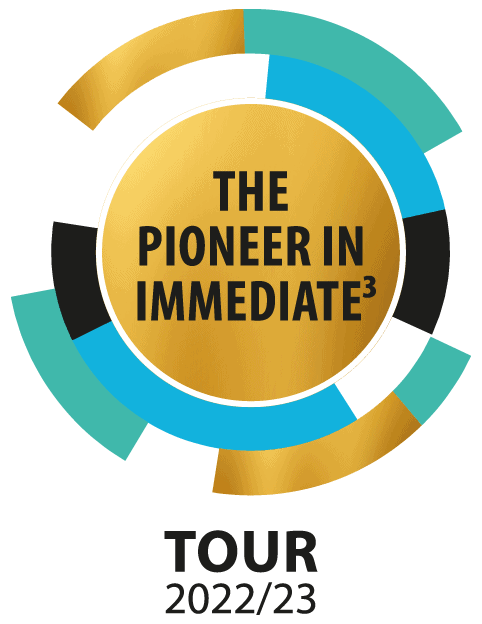 The past, present and the future
It gives us great pleasure at bredent medical/bredent group to witness the megatrend towards immediate restoration. More than 15 years ago, when we started to promote protocols for these types of therapy solutions, in particular the SKY fast & fixed concept, most of our competitors engineered their Key Opinion Leaders to push against them. However, you, your patients and indeed the market have shown that scientifically proven holistic system solutions which are time and cost-saving are here to stay.
TRIM – Tissue Related Implant Management – is the name we have given to our philosophy of holistic patient management which embraces an interdisciplinary approach among the specialists in the dental practice and laboratory during an era of fast-paced digitalization. TRIM is the optimal combination of HELBO therapy to ensure safe osseointegration, SKY and copaSKY implant systems for excellent bone preservation and prosthetic components/materials which ensure hermetic soft tissue seal while respecting biomechanical principles backed by complete digital workflows with our ALL-in-One concept as a complete solution provider.
To this end, we cordially invite you and your team to this event – Pioneer in Immediate3 – where you can learn about the advances in modern implantology and gain the winning-edge for your practice and laboratory. We look forward to welcoming you to our medium-sized events because Small is the new Smart in these times of the pandemic.
Come, follow the Pioneer in Immediate Restoration!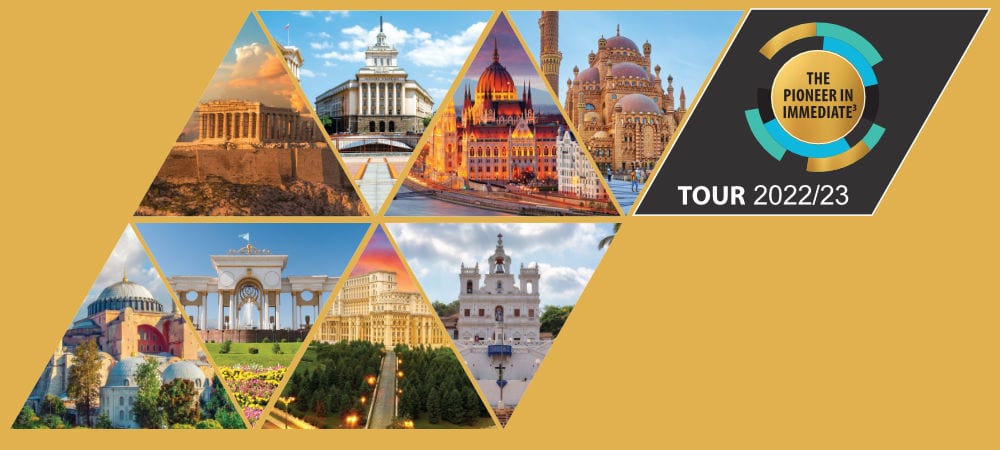 At the bredent group, our mission is to produce and distribute
pioneering complete solution packages for better dental care with our qualified
colleagues for the people, advise and accompany our customers in the safe and
successful application of our therapy solutions!