narrow gaps and prosthesis fixation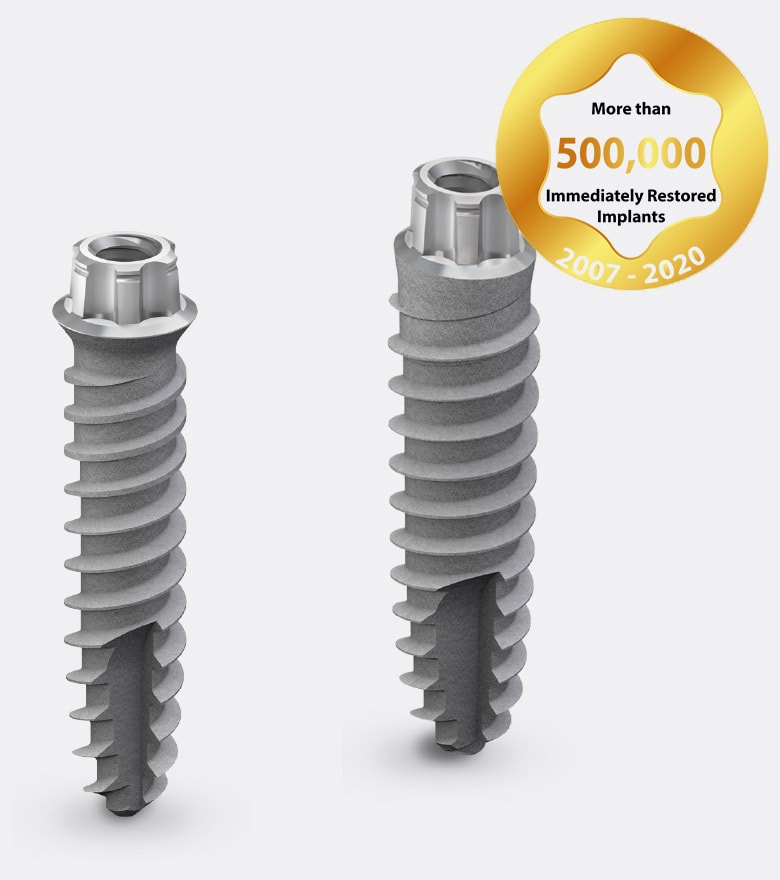 Prothesis fixation
With miniSKY, bredent medical offers an implant that is reduced in diameter and perfectly suited to prosthesis fixation due to its technical properties.
Restoration of narrow single tooth gaps
mini2SKY is perfectly suited to restoration of narrow single tooth gaps. In the case of low bone availability and despite residual dentition, patients can be treated with a highly-aesthetic solution for the edentulous space.
Special features mini2SKY
Reduced-diameter implant with external conical bond for increased stability in conjuction with mini2SKY retention.loc, mini2SKY TiSi.snap, bar solutions and individual abutments.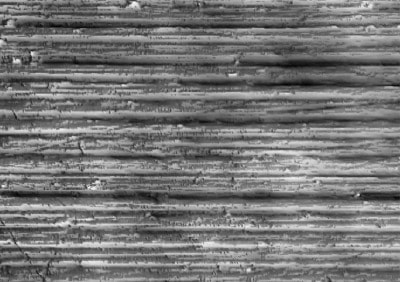 Horizontal micro-grooves support attachment of the connective tissue.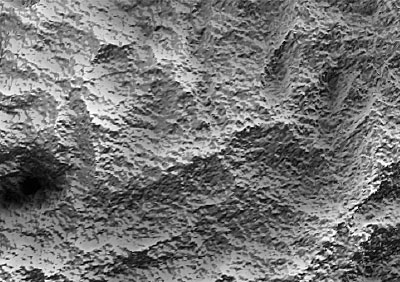 Blasted etched surface for the attachment of osteoblasts for rapid osseointegration.
Three-stage functional design for the highest level of stability
Competitors vs mini2SKY implant abutment connection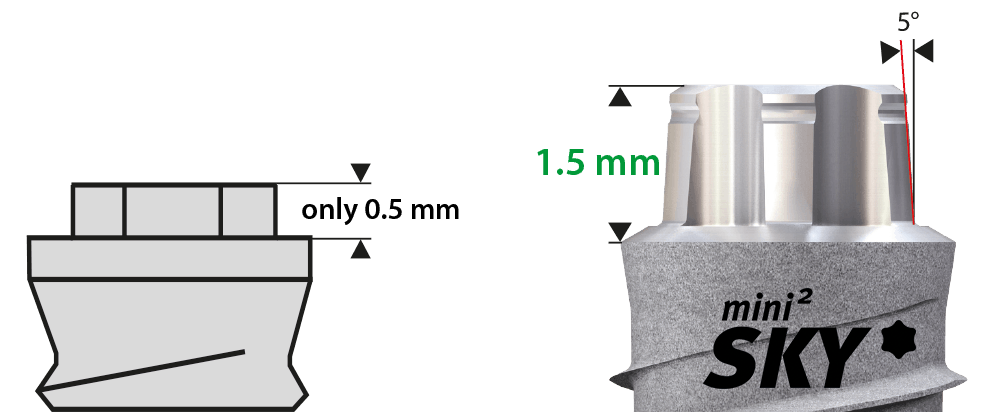 • High implant abutment connection
• Minimal movement due to 5° cone
• Exceptional stability
Definitive positioning of the abutment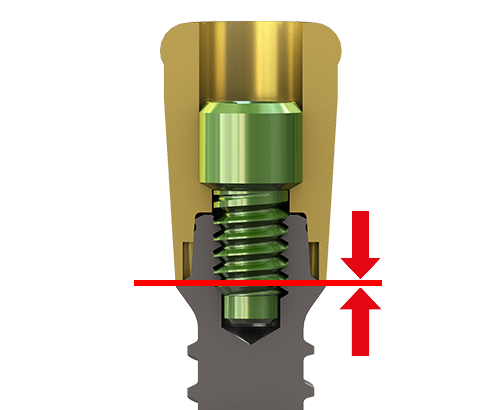 Prerequisites for successful treatment with mini2SKY
Prerequisites for successful treatment with mini2SKY 2.8
Prosthetic options for prosthesis fixation with...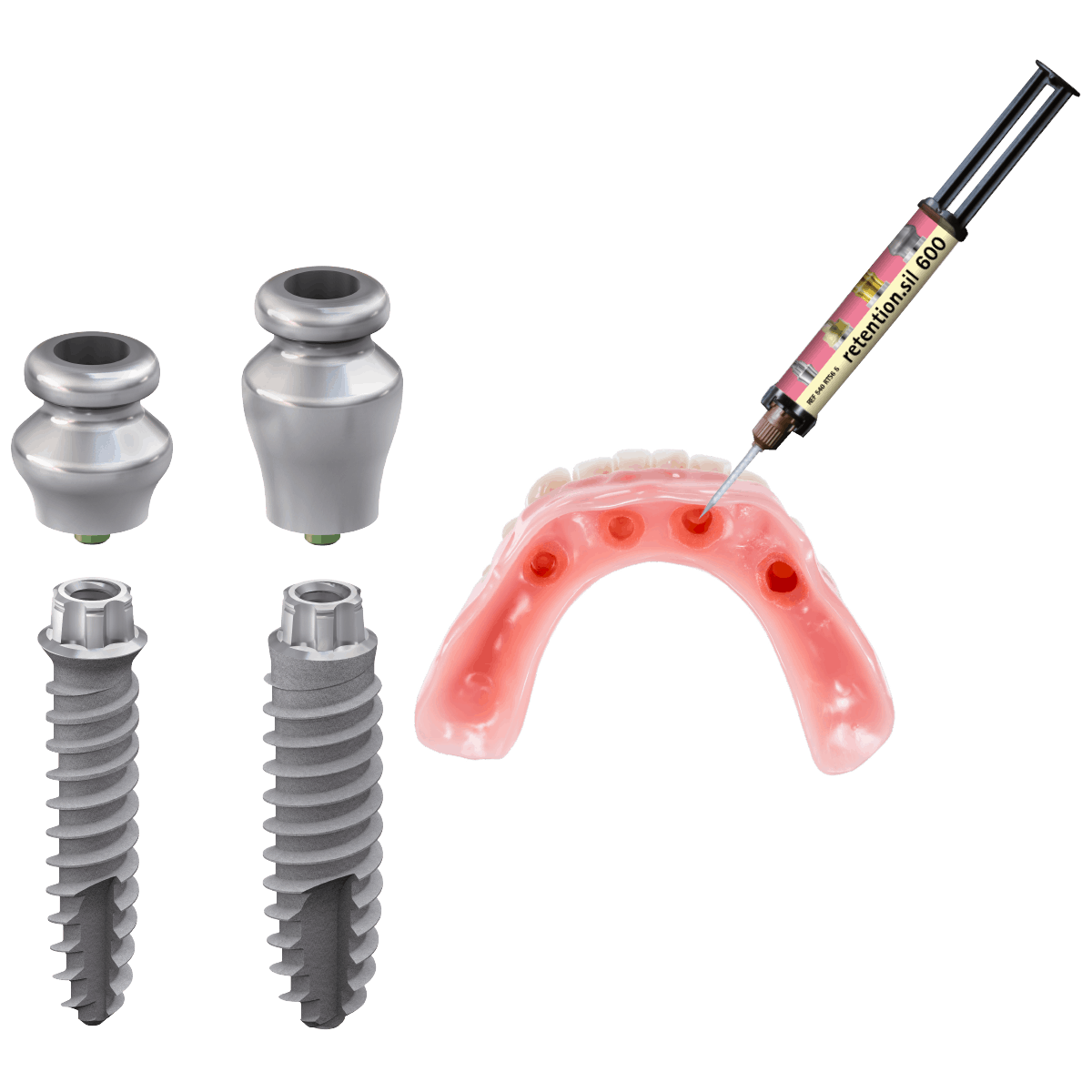 mini2SKY TiSi.snap with retention.sil
The economical alternative
• The hold of the prosthesis is guaranteed with retention.sil prosthesis silicone
• Friction can be selected individually in 3 hardness grades
• Resilient restoration with a high level of wearing comfort
• Low costs for patients
• Existing prosthesis can be reused
• The TiSi.snap abutments are compatible with the Locator® matrices
CAD/CAM manufactured bars
• mini2SKY with high-quality bar solution
• Direct screwing with implants and original
mini2SKY screws
CAD library
The data necessary for CAD/CAM manufactured planning and manufacture can be found on www.bredent-group.com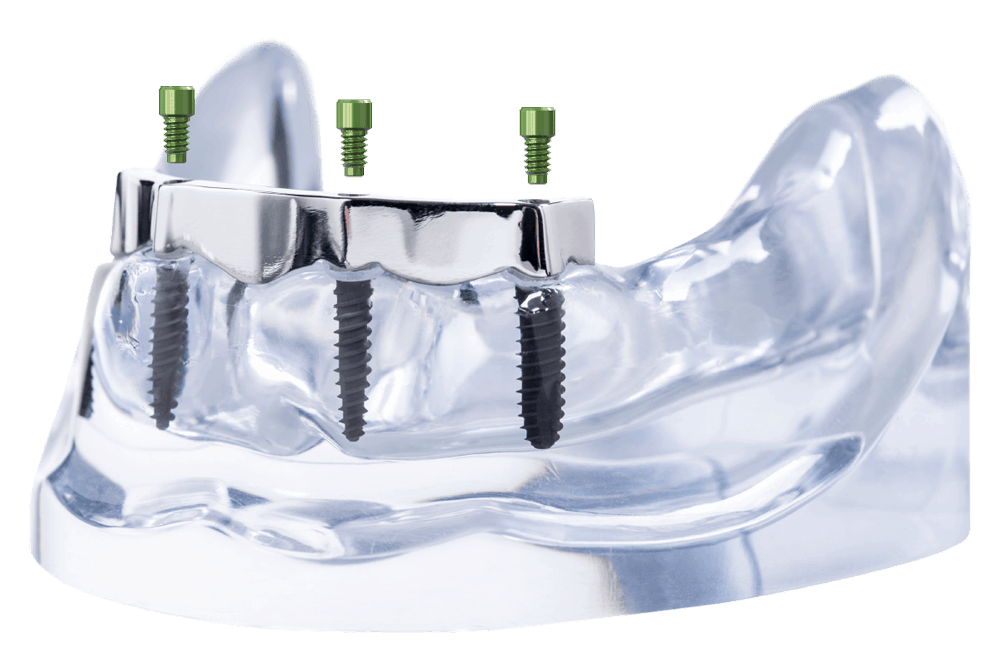 • The solution for fixation of dentures from bredent medical
• Also available as original Locator® variants by Zest
(see order form)
• Available in 2 and 4 mm heights
• Rotation protection prevents loosening of the screw
• Fixation with mini2SKY retention screw ensures optimal application of force via the precision torx in the implant
• Original Locator® retention protection 20° can be used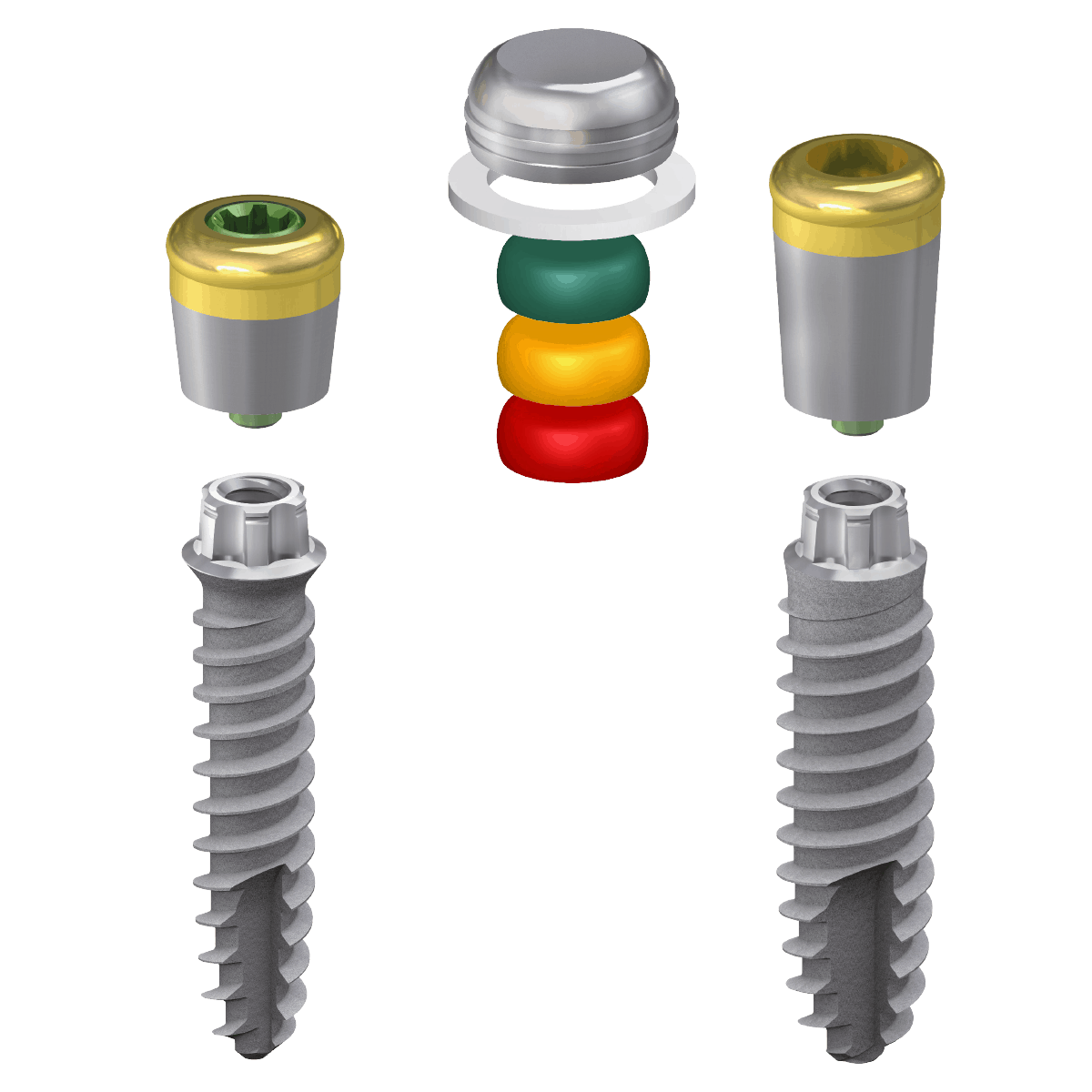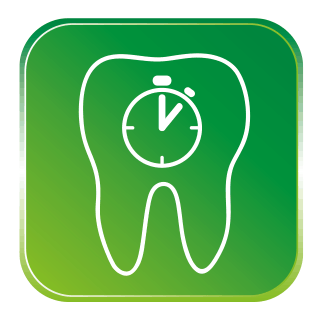 Easy to use and short treatment time
by avoiding the need for augmentations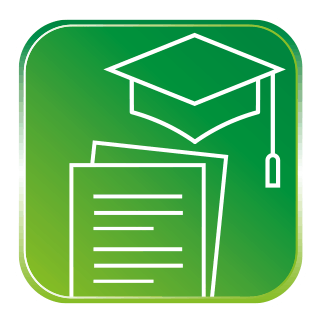 Clinically proven and scientifically  substantiated
over 10 years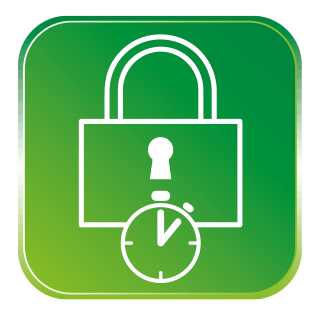 Quick fixation and immediate restoration
thanks to a standardised surgical protocol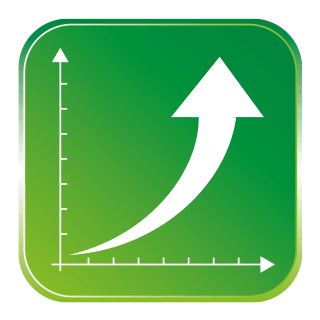 Open up new patient groups
Cost-effective solution for existing prosthesis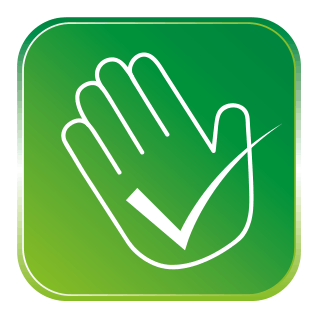 Everything from a single source
thanks to the bredent group's perfectly matched implant prosthetic solutions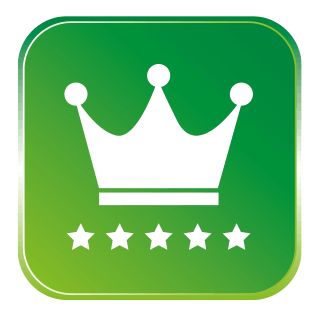 Satisfied patients
more self-confidence and quality of life thanks to the minimally invasive procedure
"We have been using the miniSKY system for fixation of prosthesis for both immediate and subsequent restoration for over nine years in our practice now. The results indicate a stable bone level and a high level of patient satisfaction*."
*Dr Henrich N., Dr Weiss M., Dr Neugebauer J., Narrow diameter implants - interim solution or minimally invasive alternative?
Dr. Jörg Neugebauer
Landsberg/University of Cologne
"miniSKY means that our older patients and those with no teeth can use their existing prosthesis again!"
Dr. Klaus Krischan
Liezen
"With the miniSKY system, we can provide patients who would otherwise decide not to have implant therapy for financial reasons with high quality restorations."
Dr. Christian Krempl
Leibnitz